Much more than a gym
At Mintbridge, you'll find much more than a state-of-the-art gym. We've built a welcoming and supportive environment where people of all ages and abilities can enjoy nurturing their fitness, access expert training advice and health club services on-site, while relishing the social opportunities that Mintbridge offers. Our gym is also the best value in Kendal, with membership from only £20/month (including 10% off all food, drink and health club services).
Expert guidance from day one
Our expert team will support you in developing your own programme for fitness, strength, conditioning or performance.
Enjoy your member benefits
State-of-the-art equipment and a supportive environment.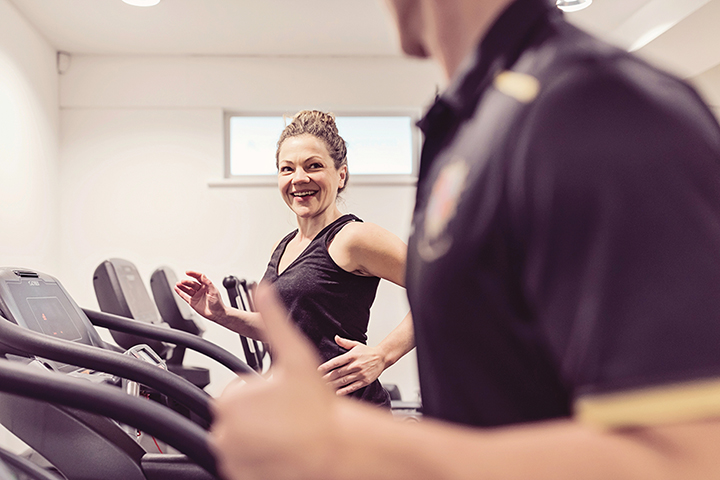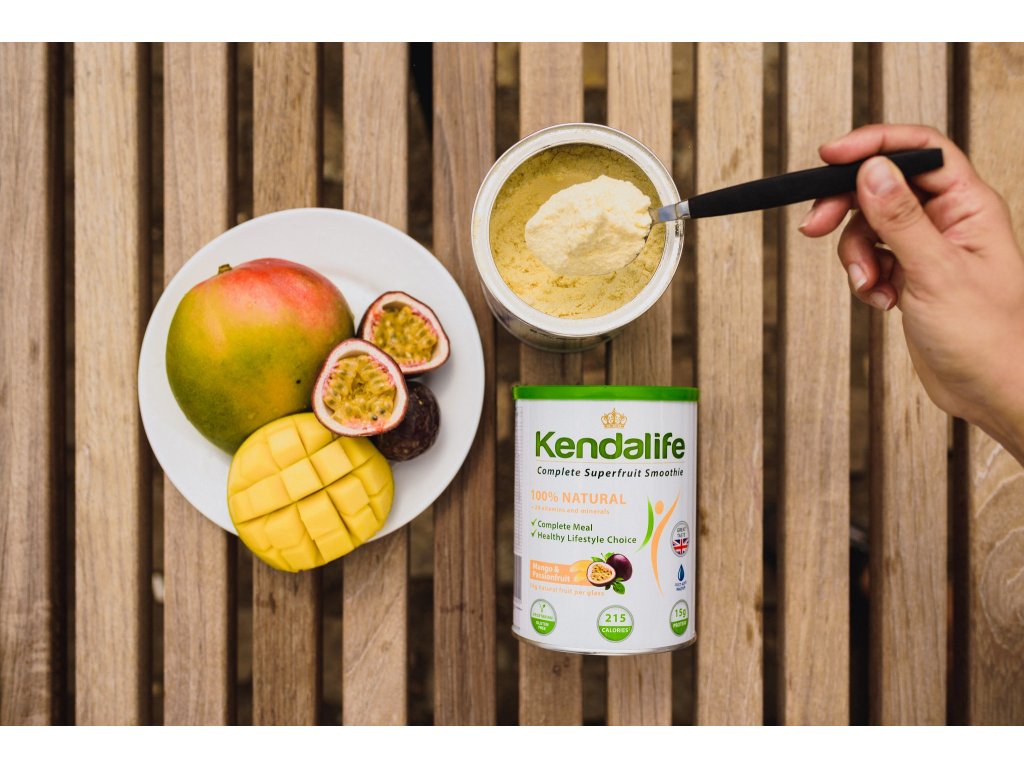 Lifestyle, fitness & nutrition assessments