Welcome to the Health Club.
At Mintbridge, we've brought together a community of professional services under one roof to support your healthy lifestyle - from physiotherapy and injury rehab, to podiatry and pilates. What's more, if you're a Mintbridge member, you'll receive 10% off all Health Club Services.
Kendal Physiotherapy and Sports Injury Centre
This exceptional team offer expert services right here at Mintbridge from sports massage to specific injury rehabilitation, supporting all ages and abilities.
Call 01539 725220 to enquire.
Rachel is one of only 13 level 4 Rossiter System practitioners in the UK. This unique therapeutic approach can relieve pain, and improve posture, mobility and performance.
Call Rachel on 07802 409991.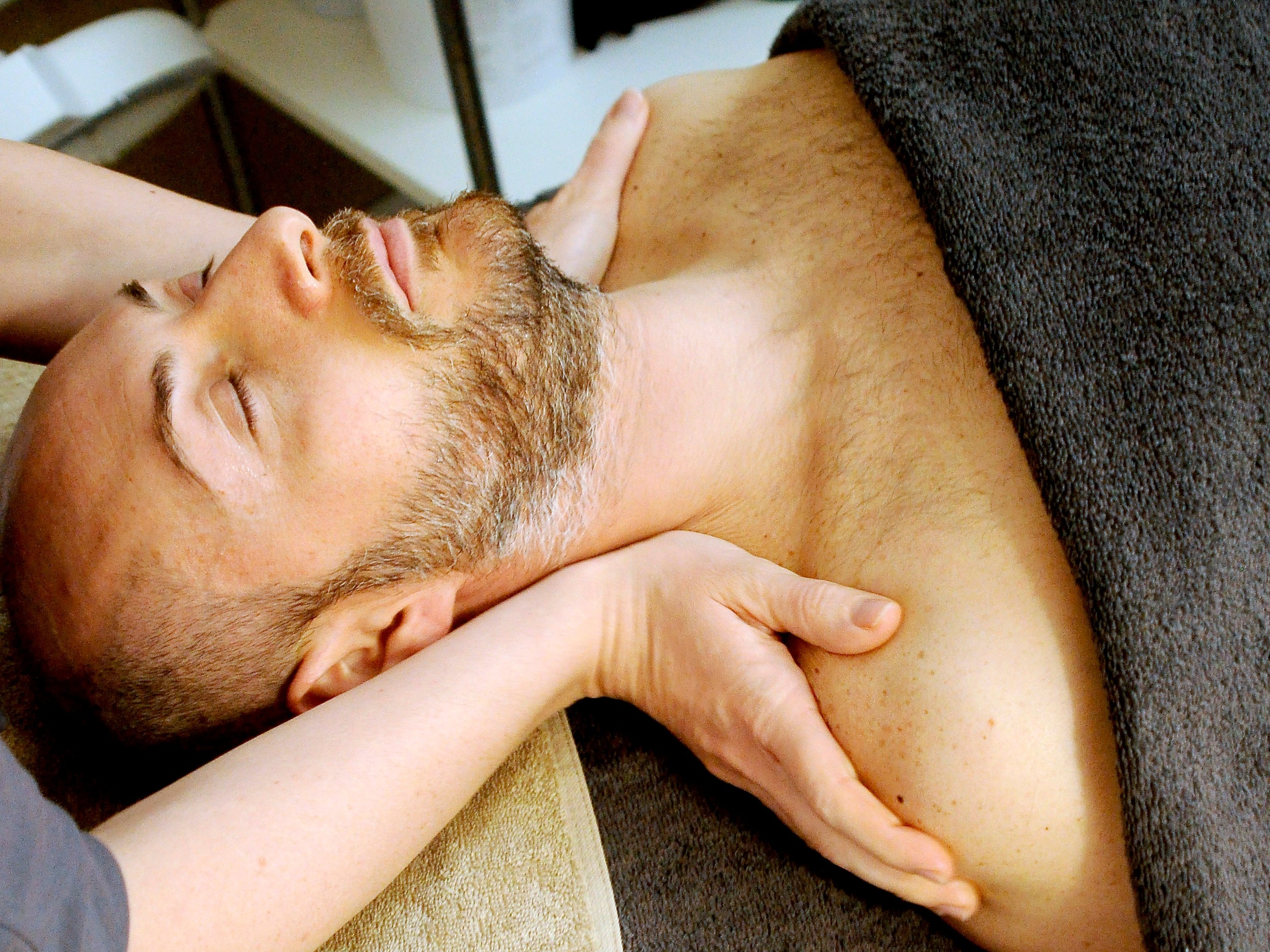 Laura Martindale
Injury rehab & sports therapy
Graduate Sport Rehabilitator offering injury rehab and sports therapy in Kendal, Cumbria.
Call Laura on 07598 843649
Lifestyle, fitness & nutrition assessments
Through your induction and advice from our experts and partners, we'll help you take positive steps and enjoy pursuing your fitness goals.
Call 01539 734039 to arrange a visit.